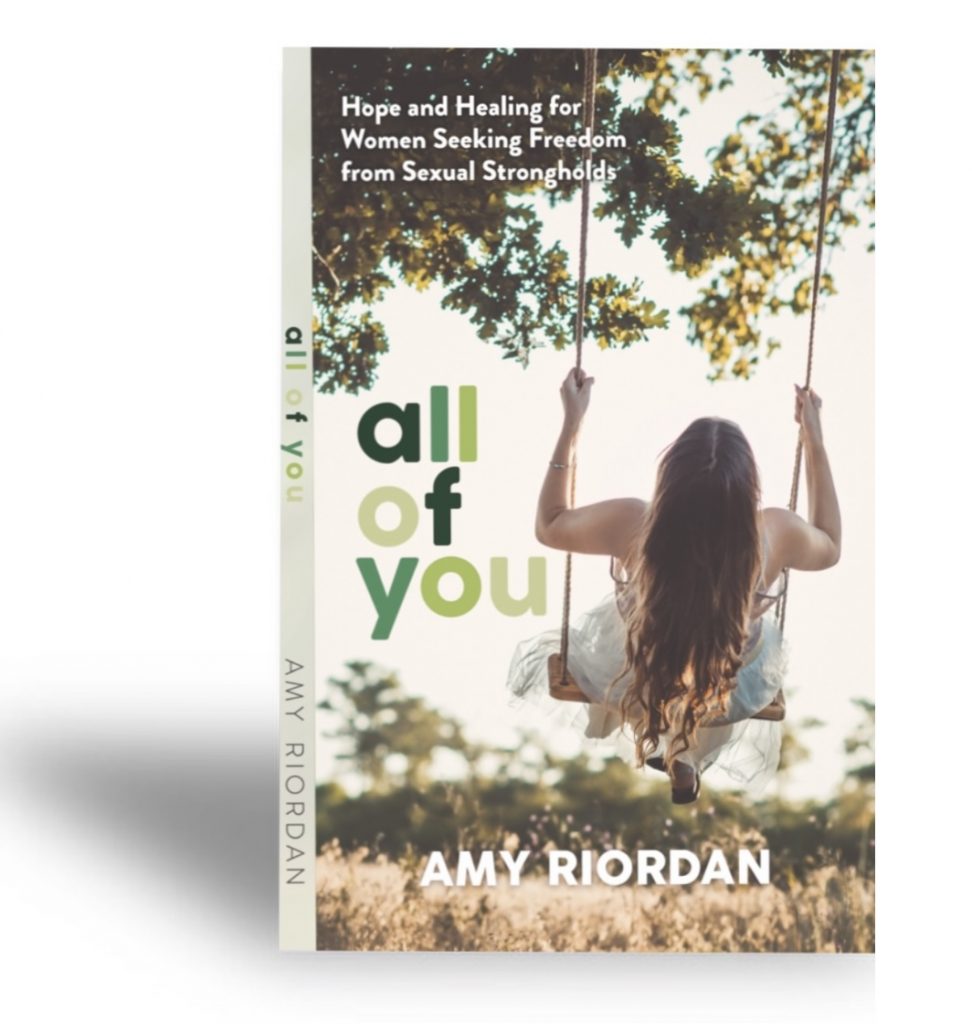 Are you a Christian woman who is wrestling with sexual strongholds?
You are not alone.
Do you know Jesus wants all of you? He wants more than just the parts you see as good or acceptable. He fully desires you and wants all of you.
This is often presented as a man's issue, but there are many women who are hiding in the shadows of shame with unwanted sexual feelings and behaviors.
In this book, I share my own story of overcoming sexual strongholds, along with tools that have helped many women I have ministered to over the past several years.
If you are wrestling with pornography, masturbation, fantasies, or lust toward men or women, this book is for you.
Sexual strongholds dull our sense of hope. The shame that comes with this hinders us from pursuing intimacy with Jesus.
Be encouraged! Healing and freedom are possible, along with the ability to have the kind of relationship with Jesus that you have always wanted.
*Please contact me for special discounts when purchasing this book in bulk.