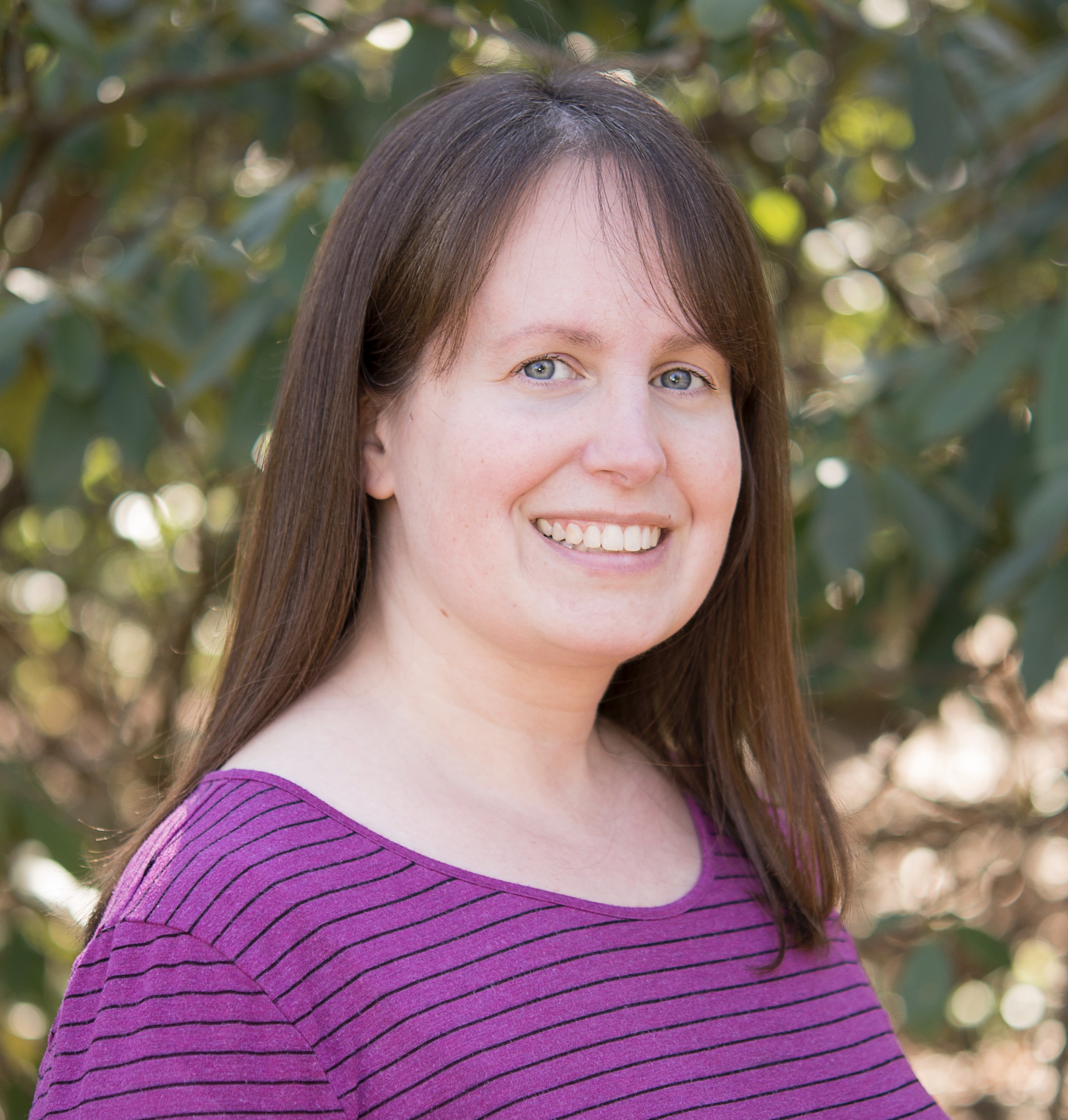 Hi! I'm Amy Riordan, and I am very passionate about inspiring women to pursue intimacy with Jesus. I am an author, speaker, writer, and licensed pastoral counselor. My husband and I live in Pennsylvania and have two children.
In 2010, I followed the prompting of the Holy Spirit and started sharing my story publicly. I am a fairly private person and never thought I would be sharing such intimate details of my life in such a public way. (That's an understatement!) I can say, though, that God has continually equipped me and given me incredible grace to do what He has asked me to do. I believe He does that for all of us!
In addition to sharing my story, I speak and write on pornography addiction recovery for women, same sex attraction, overcoming shame, persevering through illness and pain, and pursuing intimacy with Jesus. I minister to many women locally and online and enjoy seeing Him heal their hearts and set them free.
Our ultimate fulfillment is found in an intimate relationship with Jesus. I pray this blog encourages, inspires, and equips you to pursue this with Him. I have found that there is nothing better.