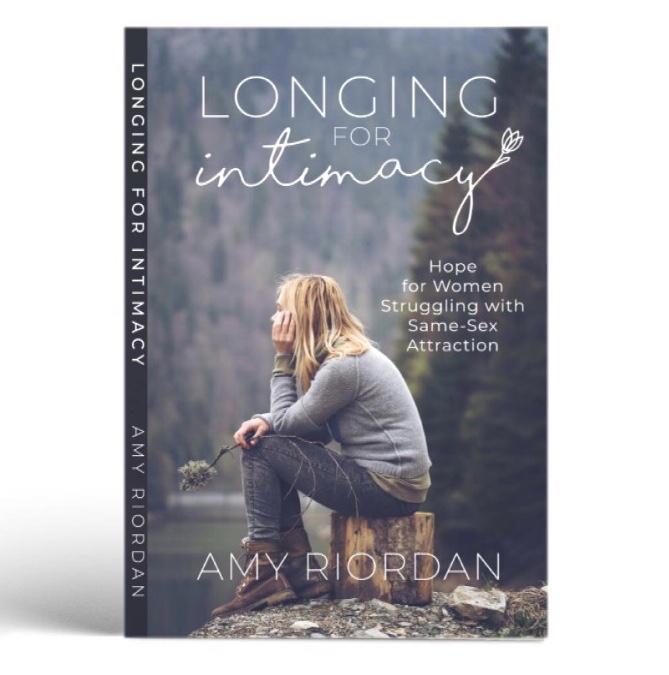 Released in March 2018

Book Description
Longing for Intimacy is an open and honest account of the journey of a woman walking through same-sex attraction. While surrendering her sexuality to Jesus, Amy Riordan shares many of the challenges she has experienced, along with the freedom, healing, and intimacy with Jesus she has gained along the way.
Breaking free from a pornography addiction, lust, fantasizing, and many layers of shame, Amy gradually started building healthy friendships with other women. Incorporating excerpts from her journal and reflection questions for the reader, this book serves as a practical tool to encourage, challenge, and give hope to women who are wrestling with same-sex attraction and the challenges that can often accompany this struggle.
Amy's candid writing is also a helpful resource for parents, mentors, loved ones, and churches seeking to walk alongside women struggling in these ways.