"Amy's story is one which I believe many need to hear. She shares from the heart of what led her into same-sex attraction, and how she continues to overcome that struggle by allowing the Lord to love her, heal her and fulfill her. She is a clear and pleasant speaker and is not graphic or inappropriate in any way. I had nothing but positive comments from my church and my concert audiences and I know of at least one speaking engagement that came about from someone who heard her at my concert." ~ Cecilia Tomko
"The Holy Spirit was so strong in the room last night, and He was speaking so strongly through you! I believe there were many hearts healed and everyone was blessed." ~ Sally
"Thank you for coming. You left an impression on several of our students, and you had something to say that they needed to hear. I would love to have you back again next year." ~ R. Lee Saunders, Head Administrator (Portersville Christian Academy)
"Amy Riordan did an amazing job sharing her life testimony in all three of our Sunday services in the church about such a sensitive issue of same-sex attraction and pornography in today's world. She shares the truth but definitely surrounds that truth with grace, love and care for all who may hear her speak." ~ Pastor of a Christian and Missionary Alliance Church in the Pittsburgh, PA Region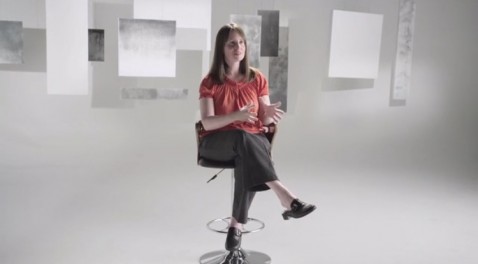 Some of My Interviews/Articles/Presentations:
I speak to youth groups, college chapel services, well as women's groups, breakfasts, workshops, conferences, and retreats. I share in any size event, small or large, in a way that will match the theme, style and length of the event you are hosting. Each message is customizable to the attendance and purpose of your event.
If you would like me to speak at your event, or if you have any questions, please contact me (amy@longingforintimacy.com), and I will be in touch with you shortly.