Now Available on Amazon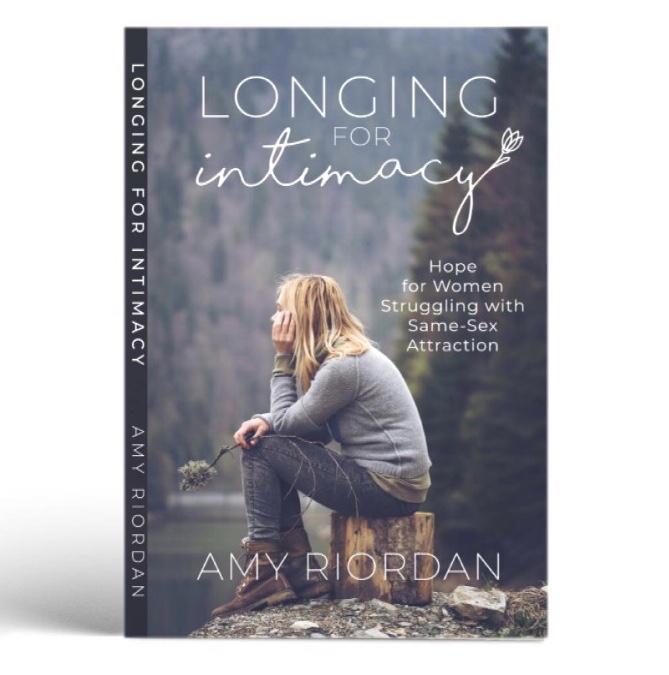 Longing for Intimacy – Released in March 2018 and is now available on Amazon.
Book Description
Longing for Intimacy is an open and honest account of my journey of walking through same-sex attraction while finding freedom and healing for my heart along the way. This book serves as a practical tool to encourage, challenge, and give hope to women who are struggling with same-sex attraction. It is also helpful for pastors, counselors, and family members seeking to love and walk alongside those who experience same-sex attraction.