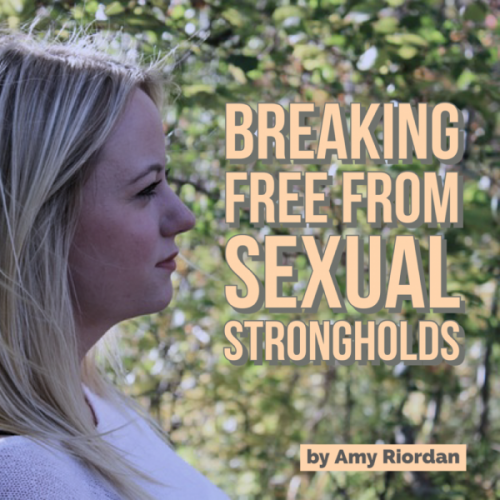 As a woman who once wrestled with sexual strongholds, I dealt with so much shame and had no idea how to tell anyone what I was wrestling with. I thought I was alone. Since sharing my story and listening to the stories of many other women throughout the years, I now know I was far from alone.
Whether you are a woman struggling with a porn addiction, sexual fantasies, lust towards men or women, masturbation, or any other kind of sexual struggle, there is hope, freedom, and healing available for you.
I created a free guide for you with several tools to help you on your journey to breaking free. These are tools that I have used personally and shared with other women over the years. If this isn't something you are wrestling with, I can guarantee you know other women who are. I pray this is a blessing to you! Please feel free to share.
Amy
Updated November 2022