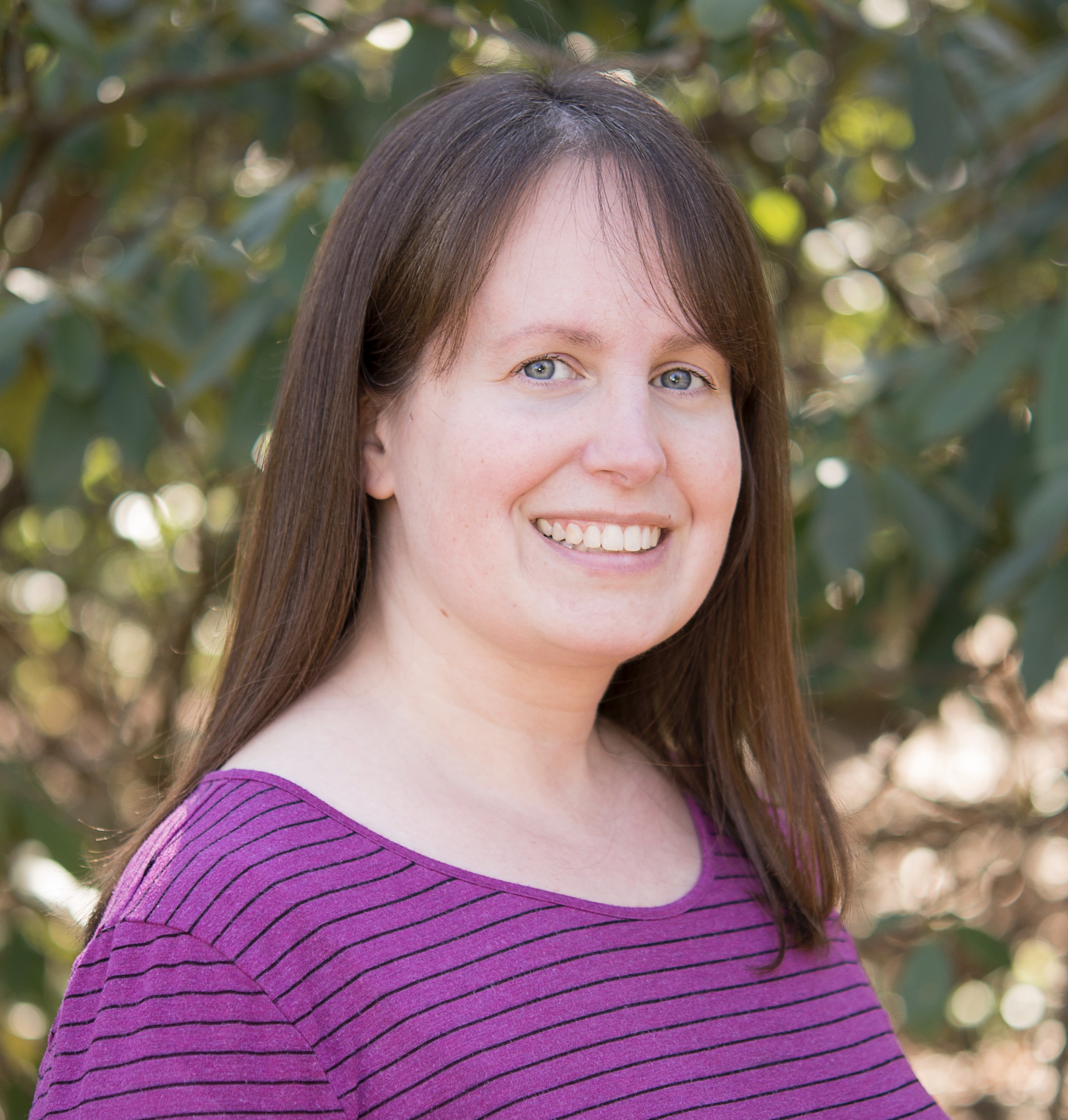 Welcome! My name is Amy Riordan. In 2010, God put it on my heart to start sharing my testimony on my blog (formerly known as Walking in Freedom). I thought I was the only Christian woman who struggled with pornography and same-sex attraction, and I felt such shame and isolation. Since then, women from all over the world have reached out to say they have also wrestled with issues regarding their sexuality.
(Never miss a blog post! Click here to receive them in your inbox.)
Longing for Intimacy is a safe place for women wrestling with issues related to their sexuality. This is also a helpful resource for parents, loved ones, and churches seeking to understand more as they walk alongside women struggling in this way.

I am a licensed pastoral counselor with the National Christian Counseling Association, and I have been ministering to women in the areas of identity, shame, trauma, same sex attraction, and pornography addiction since 2010. I am an author at Covenant Eyes and was featured in the documentary feature, "The Heart of the Matter: Finding Light in the Darkness of Pornography Addiction", released in October 2014.
I enjoy sharing my testimony as a way to help break the ice and start the conversation about women in the church who wrestle with issues related to sexuality. It is my desire to help "get the ball rolling" and be a support to the local church as they minister to those in their care who struggle in this way.
I created a 4-part video series as a helpful resource for those struggling with same-sex attraction as well as church leaders who are ministering to others in this area, if you would like to check that out.
If you are looking for a speaker for your retreat or event, I enjoy speaking to groups of all kinds! Click here for more details.
My book (below) was also released in March 2018. It is now available on Amazon.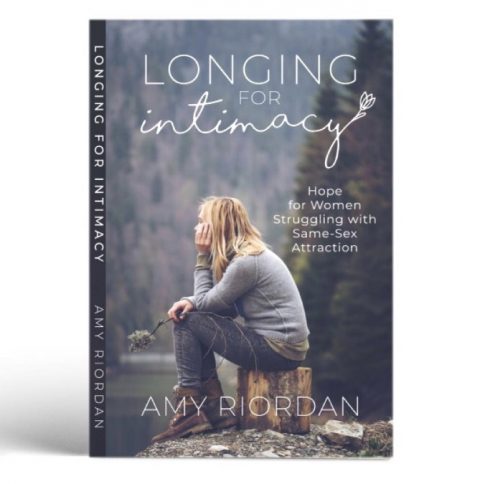 Some of My Interviews/Articles/Presentations:
Amy's Speaking Videos / Messages
This is a clip of my interview from The Heart of the Matter Documentary: (See their finished film here.)
Guest Podcasts:
You can find me on any of these sites:
There is nothing better than intimacy with Jesus!
Amy Riordan